Talent management and the succession pipeline
By Alain Beaudoin
Working closely with the HR team, we developed a strategy, a program and the appropriate support materials. We trained the HR team, the recruits' line managers and the recruits themselves throughout all 8 modules.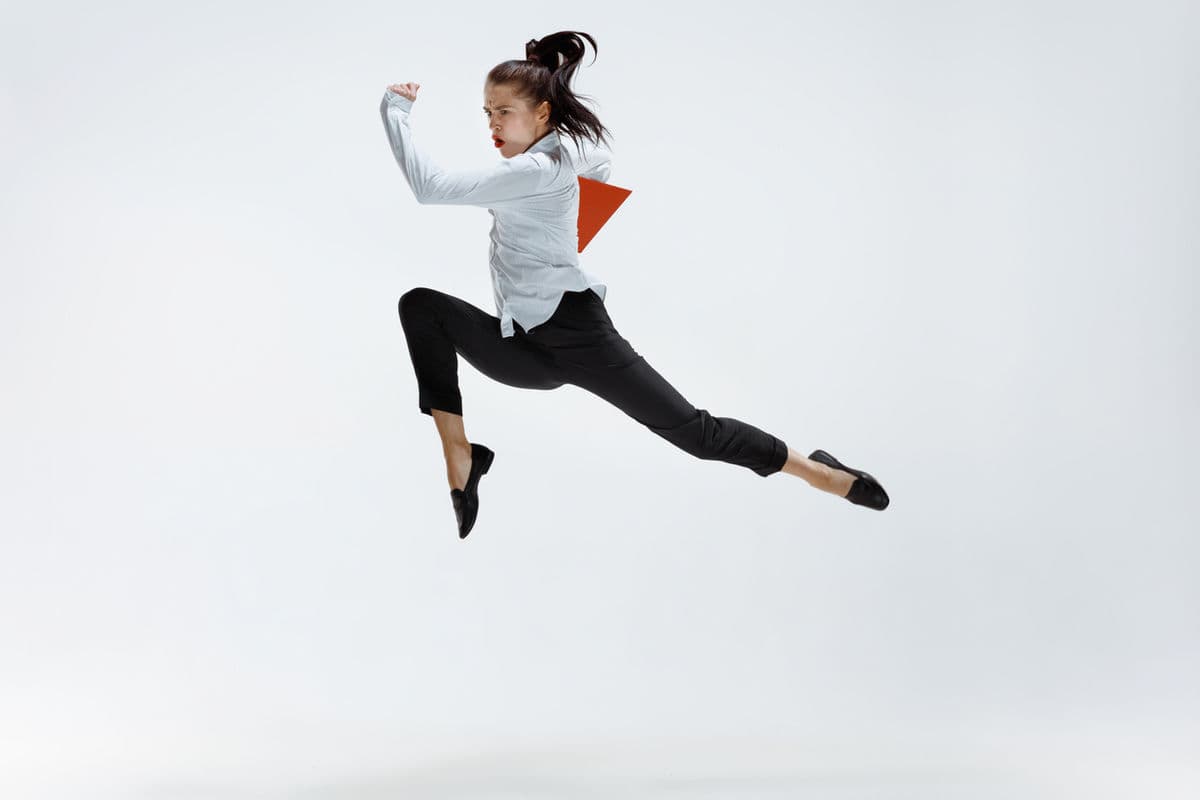 Context
The St-Hubert Group comprises around 10,000 employees working in 2 departments: St-Hubert Restaurant division, which consists of 120 rotisseries and a call centre and St-Hubert Retail, which runs 2 food-processing factories and 2 distribution centres. To develop a talented succession pipeline to fill its key positions, the St-Hubert Group decided to introduce:
A mixed strategy for developing internal talent
A strategy for accelerating development
A strategy for learning how to operate "just-in-time"
Basing their decisions on the needs of the business plan combined with HR tools and processes, managers were asked to identify employees in their department who "show a high level of performance and potential".
Objectives
Develop a corporate talent pool to fill employment opportunities
Attract and retain talent
Develop the talents of employees who have been identified as offering high performance and high potential
Mission
FORMATION was selected because it offered:
A practical approach focusing on their business reality
An innovative vision

An approach that involves all age groupsA strategy focused on learning by doingA program that uses existing company projectsA collaborative platform

Ongoing support and guidance

Senior staff involvedCoaching in mentoring recruits
Working closely with the HR team, we developed a strategy, a program and the appropriate support materials. We trained the HR team, the recruits' line managers and the recruits themselves throughout all 8 modules.
Our solution : LIA
A pilot scheme was introduced in the form of a Leadership in Action program (LIA), conducted over12 months, with a cohort of 15 supported by the project's key conditions for success. The program is based on leadership development best practice and uses our PLP strategy (Prepare – Learn – Put into Practice), which comprises a variety of learning activities. Group learning workshops are only one of the training strategy's many different elements.
Development program
Self-learning component (Weeks 1 and 2)
Reading with recaps and questions
Webcasts
Surveys
Critical thinking exercises
Exploratory workshop and teamwork (Weeks 3 and 4)
Follow-up since last meeting
Practical workshop
Application of learning to project the learner is assigned to
Global transfer (Weeks 5 and 6)
Putting learning into practice
Taking action in own work-related projects
Sharing concepts and ideas
Coaching others
Contributing to our 'sharing' website 
Program modules
Each 6-week module is a self-contained unit with a specific objective focusing on one of the following 8 themes. 
Introducing LIA including DiSC profiling and taking charge of self-development
Feedback, the key to performance management
How to generate creative solutions
Achieving success through effective change management
Learning to use 3 significant levers of influence
Controlling your reactions so that they don't control you
Managerial courage, a positive approach
Becoming a coach!
Everything they need to succeed
Various elements of support were put in place to ensure that the pilot project was a success:
Strong commitment from senior management.
A strategic HR vision, a practical approach aligned with the business strategy.
HR working in association with all sections of the company.
Specific criteria for identifying talent.
A large-scale communication plan.
Key messages and FAQs to help line managers manage the expectations of both selected recruits and non-selected staff.
Advance meeting with recruits showing potential, including signature of letter of commitment.
Team meetings to explain the program and how recruits will be selected.
Introductory activity to launch the program with recruits, their mentors and management.
Training and a guide provided for immediate line managers.
Coaching course for HR team assigned to the project and acting as mentors.
DiSC psychometric tool used to assist self-knowledge and improve communication with others.
Strategic projects identified as fields of application for what has been learnt.
A collaborative platform for sharing experience and good practice.
Impacts
Talent management and the succession pipeline at the St-Hubert group. A midterm review revealed the following impacts:
Preparatory work was appreciated and met expectations.
What has been learnt is put into practice both in day-to-day situations and in specific projects.
There is always a meeting between line-managers and recruits after every workshop.
Mentoring is highly appreciated, with some recruits even saying that they would like to mentor future cohorts.
Workshops are participatory and practical. There is clearly synergy and collaboration between IC and St-Hubert.
Learning activities are varied and targeted.
Recruits feel that they have grown both personally and professionally.
Recruits recommend that the program should be continued and new cohorts identified.
Recruits demonstrate a strong desire to stay with a company that has invested in their professional development.
With Nicole Vachon (IC FORMATION) and Ginette Longchamp, Vice-President, Human Resources, St-Hubert Group
Do you make your edge cut through?
Make your edge cut through, contact us