Learning at the Speed of Change
By Michel Drolet
Knowledge is invisible and intangible, yet it is a strategic resource in the continual quest to innovate and increase efficiency. This makes it a competitive advantage that should not be ignored.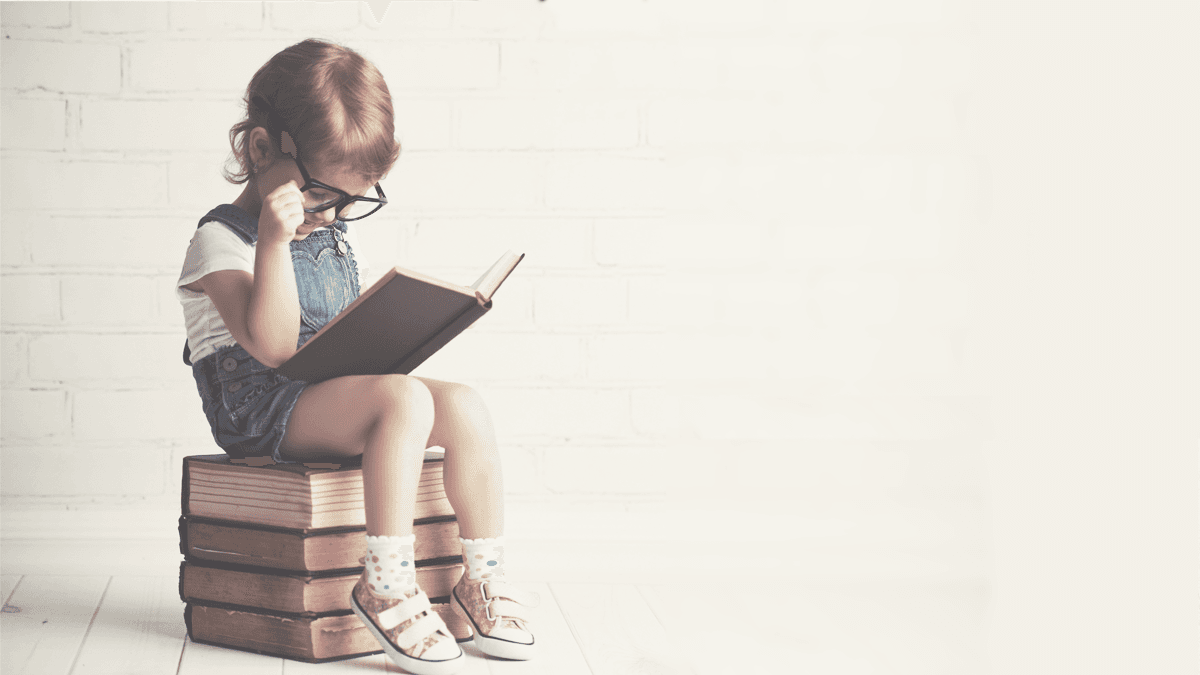 Interview with Michel Drolet
What do you think makes companies valuable?
In an environment that is becoming more complex and prone to change, people, and especially their knowledge, are at the centre of organisational changes. Really, it is people's knowledge and skills, and especially their capacity to improve these things for the good of the organisation, that will secure that company's future. To be successful, we must continually adapt, as only human beings can. To survive, the organisation (meaning the individuals it is composed of) must be able to sustain the rhythm of change. If it cannot, it will die. This is an essential fact of nature. 
How can we take advantage of this value?
In an increasingly volatile labor market, it is important to intelligently manage knowledge and, by extension, the individuals who hold that knowledge. The organisation can only be enriched by the knowledge of the individuals it is composed of to the extent that this knowledge is accessible. So, it is in the organisation's best interest to be proactive to preserve these assets by retaining employees and giving them assignments that allow them to grow.
A real loss of knowledge occurs when employees leave. In this context, it is important to ensure your company takes leadership in managing knowledge by developing a learning organisation vision, a culture of sharing and collaboration, and an organisational memory.
Can you give us some examples of possible solutions?
Here are some solutions that can ensure your organisation takes leadership in managing knowledge and thus keeps up with the rhythms of change.
Develop a learning organisation
Anchor learning and business objectives in a shared vision
Adopt training practices to meet individual and organisational needs
Promote informal opportunities for sharing knowledge
Develop a culture of sharing and collaboration
Emphasise and use collaborative, active tools
Promote team work, especially through multidisciplinary teams (avoid working in silos)
Integrate communities of practice
Develop an organisational memory
Ensure knowledge circulates and evolves using suitable tools and collaborative work practices
Outline an overall vision of the organisation's intellectual capital
Develop tools and strategies for transferring knowledge
Create a living, evolving knowledge bank
What impact does managing knowledge have on an organisation?
Ensuring knowledge is managed well within an organisation limits the impact change has on a company's operations and allows it to draw the maximum benefit from its investments. This is the advantage of learning at the speed of change!
Do you make your edge cut through?
Make your edge cut through, contact us