Leadership During Times of Transition
By Jean-Francois Lavallée et Marc Beaudet
Change is certainly uncomfortable. We must be courageous, open-minded and patient to deal with it. When every part of our lives is evolving at 100 miles an hour, few people seem to enthusiastically embrace transformation.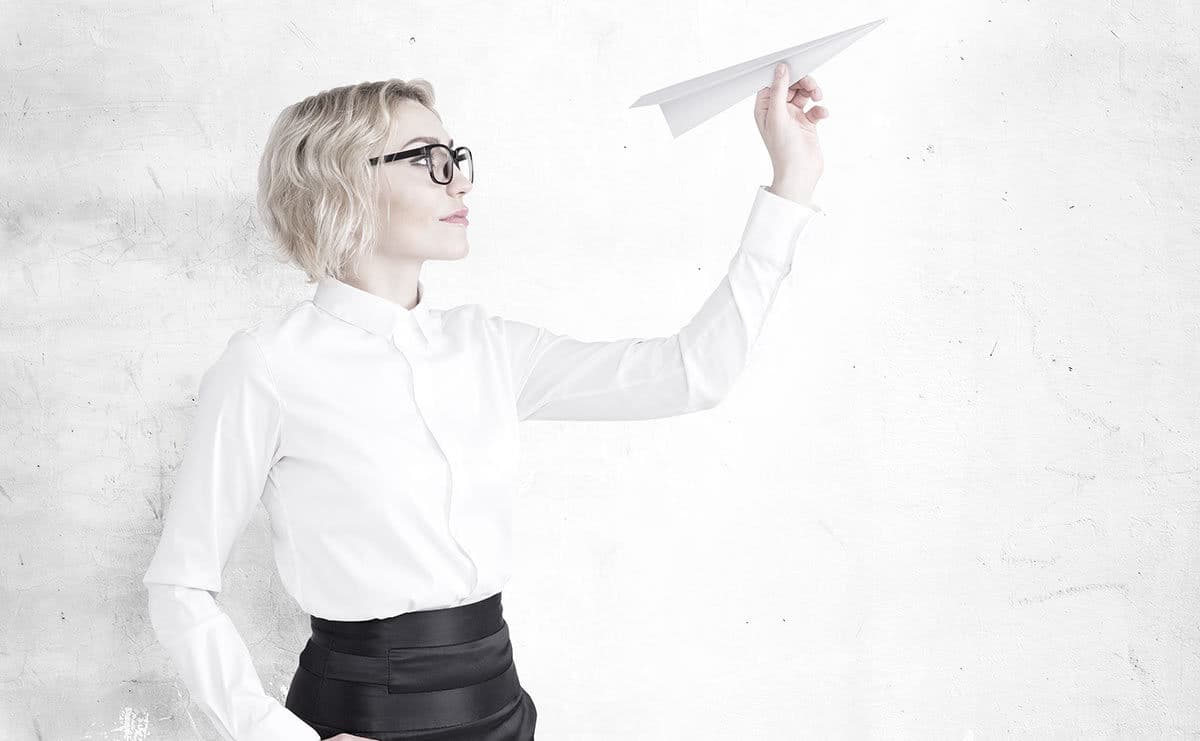 But, let's be realistic; change is everywhere in today's companies. Some examples include personnel turnover, technological changes, adaptations to markets in constant evolution, new and innovative working methods, etc. Employees are already asked to adapt to all these movements.
As a team manager, how can you go about implementing another transformation within your team while at the same time ensuring your approach is successful?
The key is to focus on leadership during times of transition. There is nothing more important than motivating your team to work toward a shared objective. Let's take the example of Pierre, who wants to optimize his team's work process. He could:
Theoretically

Concretely

Define the transformation's desired result and take actions that are in line with this objective.

Pierre concentrates his efforts on what can help him attain his optimization objective, and makes an effort to stay within the project's defined boundaries.

Increase his team members' participate by involving them in the transformation from the beginning.

 

Pierre hosts a team meeting, presents the project and offers his employees choices so they feel they have some control over their future roles.

Ascertain the team's concerns and respond in a way that best fits the situation (communication, training, coaching, support, etc.)

 

Does Pierre's team feel prepared to do things the new way? To be sure, Pierre arranges for training and supportive tools for the task.

Define the key roles and responsibilities of the transformation and adequately share them throughout the team.

 

One team member is in charge of supporting the optimisation consultant and taking ownership of the changes as they come along. This person becomes the team expert and a reference for colleagues.
Employee engagement is the key to a successful transition. The human element is crucial during times of change; one must know how to lead effectively and empathetically. In summary, your best strategies are to stay organized, communicate and listen well, and take concrete actions.
Do you make your edge cut through?
Make your edge cut through, contact us