Edgenda Group: Acquisition and $2 million investment in innovation
Montreal, March 17th, 2021 — Canadian company Edgenda Group today announced a $2 million investment in innovation and its acquisition of intelligent learning solutions firm Apprentx. Edgenda Group is recognized for its unique service offering in organizational transformation, emerging technologies, training solutions, and the development of soft and digital skills. The company is asserting itself more as the go-to partner for business leaders looking to evolve and position themselves in an ever-changing global environment.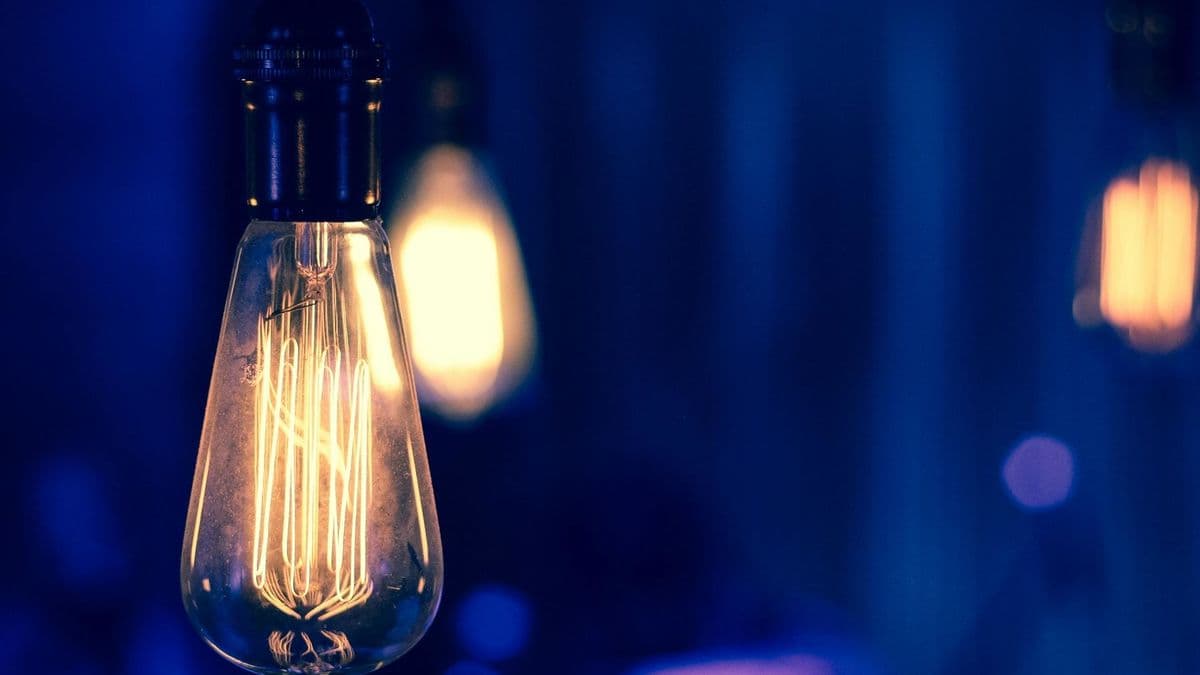 Acquisition of Apprentx, specialist in skills development
By acquiring Apprentx, Edgenda Group is bringing in a team of educational designers and developers with more than 20 years of experience in the field of technologies and learning. Apprentx is the firm behind B12, an application combining cognitive science, artificial intelligence and advanced analytics. This innovative teaching method promotes the transfer and retention of learning, two key success factors for companies called in particular to master the digital shift.
"More than ever, skills development is at the heart of business strategies." explained Marie-Pier St-Hilaire, CEO of Edgenda Group.
"In the present context, which requires new transformative approaches to ensure competitiveness and sustainability, organizations are called upon to rise to another level in terms of learning culture and performance."

-Marie-Pier St-Hilaire, President, Founder, CEO
With this acquisition, Edgenda Group will continue to meet the needs of its clients, which will benefit from even more extensive consulting services for the development of modern training ecosystems and educational activities of all kinds, including micro-learning, training videos, virtual classes and skills practice activities to learn better and more quickly. Jean-Philippe Bradette, President of Apprentx, and his management team will remain in place to ensure continuity and participate in Edgenda Group's growth.By offering the full cycle of skills development in business (which is the edge or the accelerator effect required for any successful transformation), Edgenda Group has the most comprehensive service offering in the industry and provides a total human experience, combining customer experience, technological innovation and human talent.
A $2 million investment in innovation
In addition, Edgenda Group is also investing $2 million in learning technology innovation to stimulate the creation and exchange of innovative ideas, vital to the success of Quebec and Canadian companies both here and abroad. In particular, the company has just launched an innovation laboratory that is used to contemplate, develop and test agile applications or new technologies linked to learning experiences, such as reverse pedagogy, or emerging tools, including virtual agents, augmented reality, learning algorithms, etc.
"This investment embodies the spirit of innovation that sets us apart and builds on the Edgenda Group team's wealth of knowledge in technology, techno-pedagogy and organizational psychology."

-Jacques Caron, COO, CFO
In the current context, it goes without saying that skills development is of paramount importance for businesses. With this investment in innovation, Edgenda Group wants to identify and offer solutions in order not only to accelerate such skills development, but also to increase their impact and return on investment.In the era of innovative marketing to propel growth, partners and customers are already collaborating on initiatives born from this investment, in order to bring out products and services adapted to the new transformation models of the 2020s.
"By enabling various stakeholders to express their creativity, Edgenda Group will strive to turn the resulting innovations into concrete products and services that can be marketed in the long term." said Jacques Caron.
About Edgenda Group
Edgenda Group is a consulting firm in organizational transformation in the digital age, supporting Quebec and Canadian companies in the development of strategic skills and learning experiences, as well as the implementation of agile and concrete strategies to accelerate the evolution of their business models. Its management team is comprised of Quebec pioneers and leaders in business strategies, change management, emerging technologies and learning solutions, with the mission of developing a total human experience that enables companies to compete in the global market. Edgenda Group, including AFI Expertise, employs nearly 160 change agents, creatives and geeks in its offices in Montreal, Québec City and Ottawa.
About Apprentx
Quebec-based Apprentx is a firm with more than 20 years of experience, and has amassed a lengthy track record in the field of digital learning and skills upgrading. Offering a unique teaching method, its instructional designers created the B12 application that combines cognitive science, artificial intelligence and advanced analytics to provide personalized training programs and learning experiences at the forefront of technology.
Source:
Sara Garneau, Partner, CMO, Edgenda Group
Phone: 418.255.7703
Email: sara.garneau@edgenda.com
Do you make your edge cut through?
Make your edge cut through, contact us